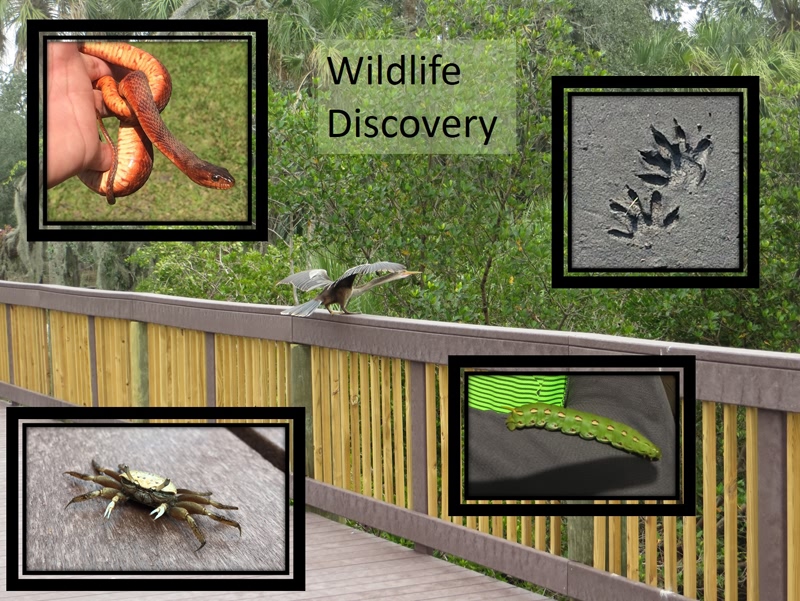 The SYCC has much to offer in terms of discovering what animals use Tampa Bay and its watershed as their home. Students can come and explore what lives in their own back yard whether a fish, bird, mammal or reptile. Invertebrates such as corals, crabs, marine snails and insects can be found too. Students will learn about the biology, life-history and potential threats these animals and their habitats face living in today's world.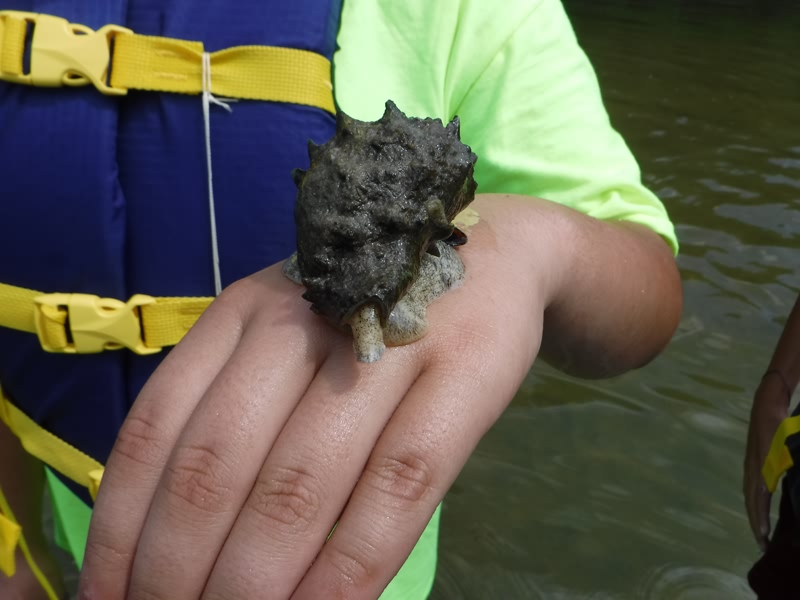 Hands-on, marine science education lessons are woven into each recreational skill that students will learn, along with stewardship behaviors and conservation literacy concepts that will be correlated to Florida's educational standards. Wildlife discovery lessons are available to teachers and students free of charge, but schools must provide their own transportation.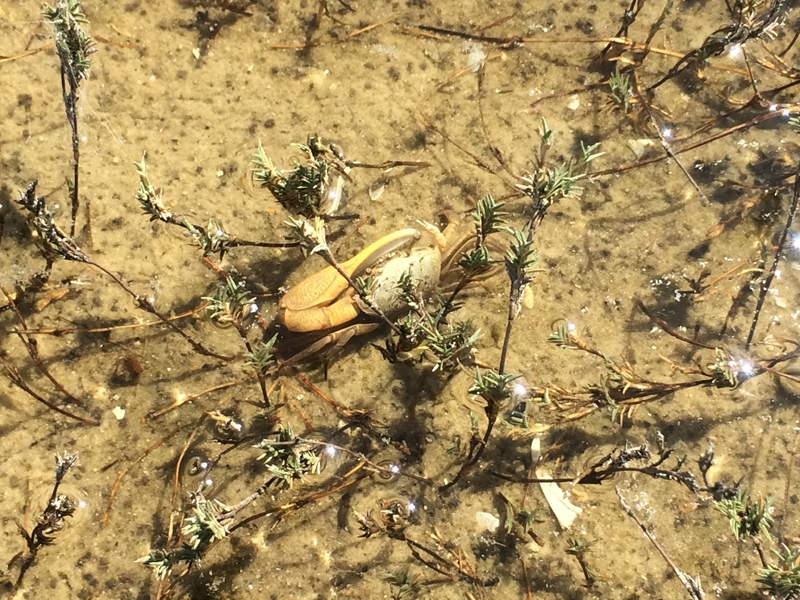 A wildlife lesson example - Fiddler Fun in the Sun
Students will learn about the life-cycle and novel behavior of fiddler crabs. Then they will create and test a hypothesis to assess the gender ratio of a fiddler crab colony. The data set they collect will be analyzed and graphed. Students will then estimate the number of fiddler crabs living in that colony using random quadrat sampling and burrow counts. (Warmer days and low tide are best for this lesson.)
General Info
School field trips are free, but you must provide the transportation to and from the Suncoast YCC. Minimum class size is 10 students and the maximum number of students in one day is 40. The Suncoast, as part of the FYCCN, requires a 1:10 adult to youth ratio for all land-based activities and a 1:5 adult to youth ratio for water based activities. We provide the instructors, lessons, necessary equipment and smiles for your memorable time here at SYCC. Please contact us with any questions and to book your field trip experience. Hurry, spaces fill up fast!