Did someone say summer camp?
The Suncoast Youth Conservation Center will be holding its second annual day camp this summer! Our summer camps focus on saltwater fishing, kayaking and, brand new this year: Marine Science! The camps are for students who have completed grades 3-8. The cost of camp is $190 per child per week. Registration begins February 1st!
Dates and ages of camp are as follows:

Saltwater Fish Camp:
Week 1: June 18-22, Grades 3-5
Week 2: June 25-29, Grades 6-8
Week 3: July 9-13, Grades 3-5

Kayak Adventures Camp:
Week 4: July 16-20, Grades 6-8

Marine Science Camp
Week 5: July 23-27, Grades 3-5
Week 6: July 30-August 3, Grades 6-8


Learn a little more about our camp programs:
Saltwater Fish Camp
During Saltwater Fish Camp, youth will learn how to rig a rod, tie knots, select a bait, throw a cast net, build a tackle box, follow the regulations, and dissect fish. Campers will learn about fish ecology, safe boating skills, hear from a law enforcement officer and other fishery experts. Other activities include a morning of kayak fishing, seining up baitfish, team building, plus arts and crafts camp kind of things. Friday, you can invite your parents for lunch and an afternoon of fishing. Campers will also receive and go home with their very own rod, reel, tackle box, tackle, and tape measure, so they have the supplies and basic skills they need to go fishing on their own anytime!
Kayak Adventures Camp
During Kayak Adventures Camp, youth will learn on the water safety, signs of the weather, parts of the paddle and kayak, basic kayak strokes and maneuvers, rescues, orienteering, chart reading, knot tying, and more. Throughout the week they will cover all the material a person needs to know in order to get their safe boater's card-a requirement to operate a motorized vessel (>10hp) in Florida state waters. Campers will even have some creative fun one day building boats and racing them down the creek or across the pond. We promise time for kayaking every day.
Don't worry, kayaking is part of fish camp and fishing is part of kayak adventures camp, but the emphasis of material is different. It will be a blast!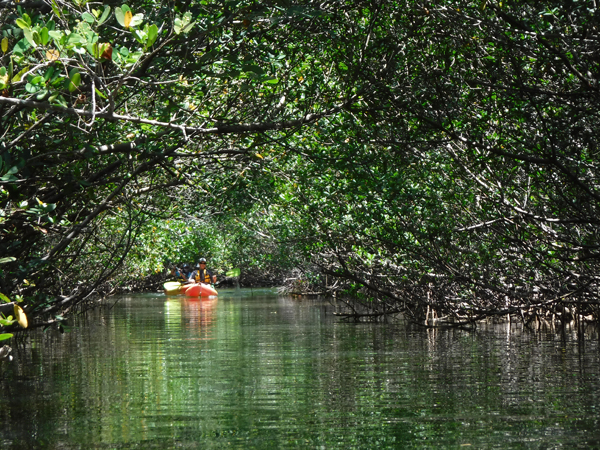 New! Marine Science Camp
During Marine Science Camp, youth will learn about the animals that are found within various marine habitats and use the tools and techniques scientists use to study them. From the birds in the sky to the fish in the deep, campers will be immersed in the diversity associated with the ocean, which makes up almost 97% of our planet! Games, experiments, crafts, recreational activities and sessions with a scientist will be used to connect students with the world in their back yards. Also, kayaking and fishing will teach campers about self-perseverance while building new friendships along the way.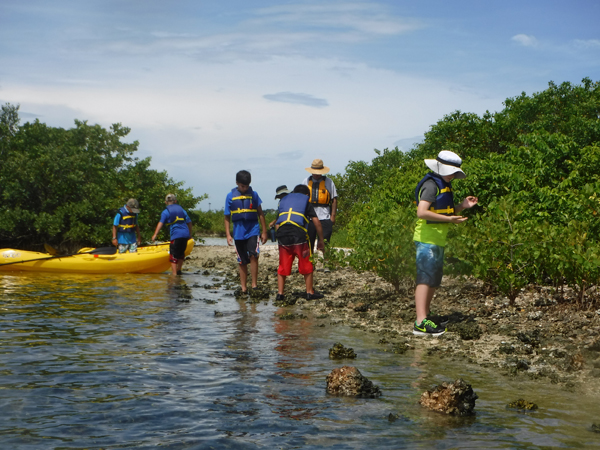 To ensure campers will stay happy, hydrated and healthy, they will receive a camp shirt and water bottle.
Download the camp registration form.
Return the completed form and a camp registration fee of $190 to Suncoast YCC Camp, 6650 Dickman Rd., Apollo Beach, FL 33572. Camp is filled on a first-come, first-served basis. A confirmation email will be sent to all campers enrolled once packet and check are received.
TO REGISTER
Registration begins February 1st.
Cost: $190 - worth every penny!
FORMS